What Is Hourglass Sessions?
Hourglass Sessions is a Richmond-based live music community platform that aims to highlight exceptional artists & musicians locally and around the world. We do this with two video series: Hourglass Sessions and the Live @ The Hourglass Metaverse Series.
Using music to make the world feel just a little smaller.
We give artists the tools, the network, and the support they need to connect their fans to their art.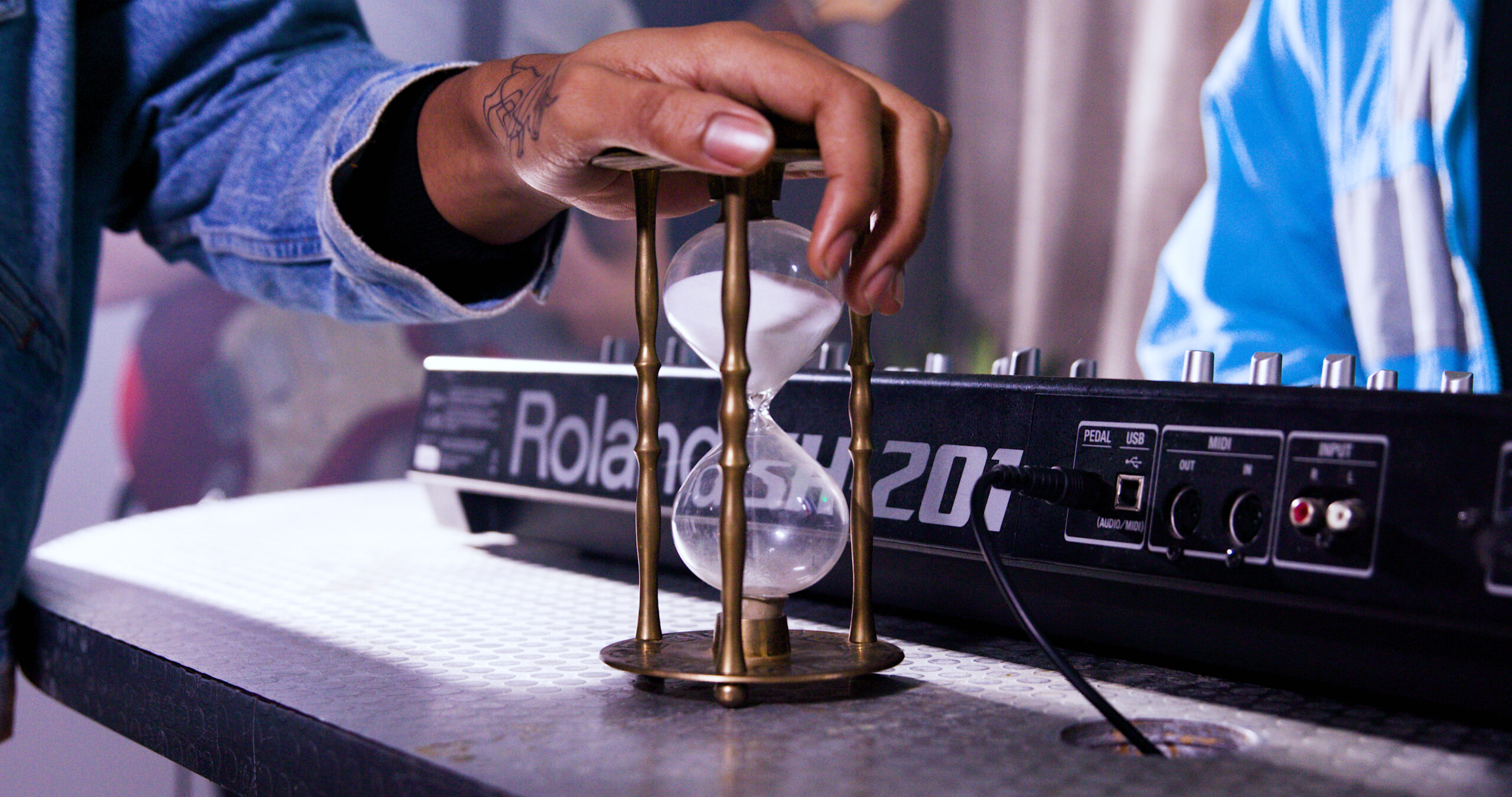 Hourglass Sessions
Hourglass Sessions go beyond traditional live-recorded music videos. From animations, dancers, additional music arrangements, and whatever else the artist can dream of, we live to see their vision manifested. We'll be the seatbelt, but it's the artist that's in the driver's seat.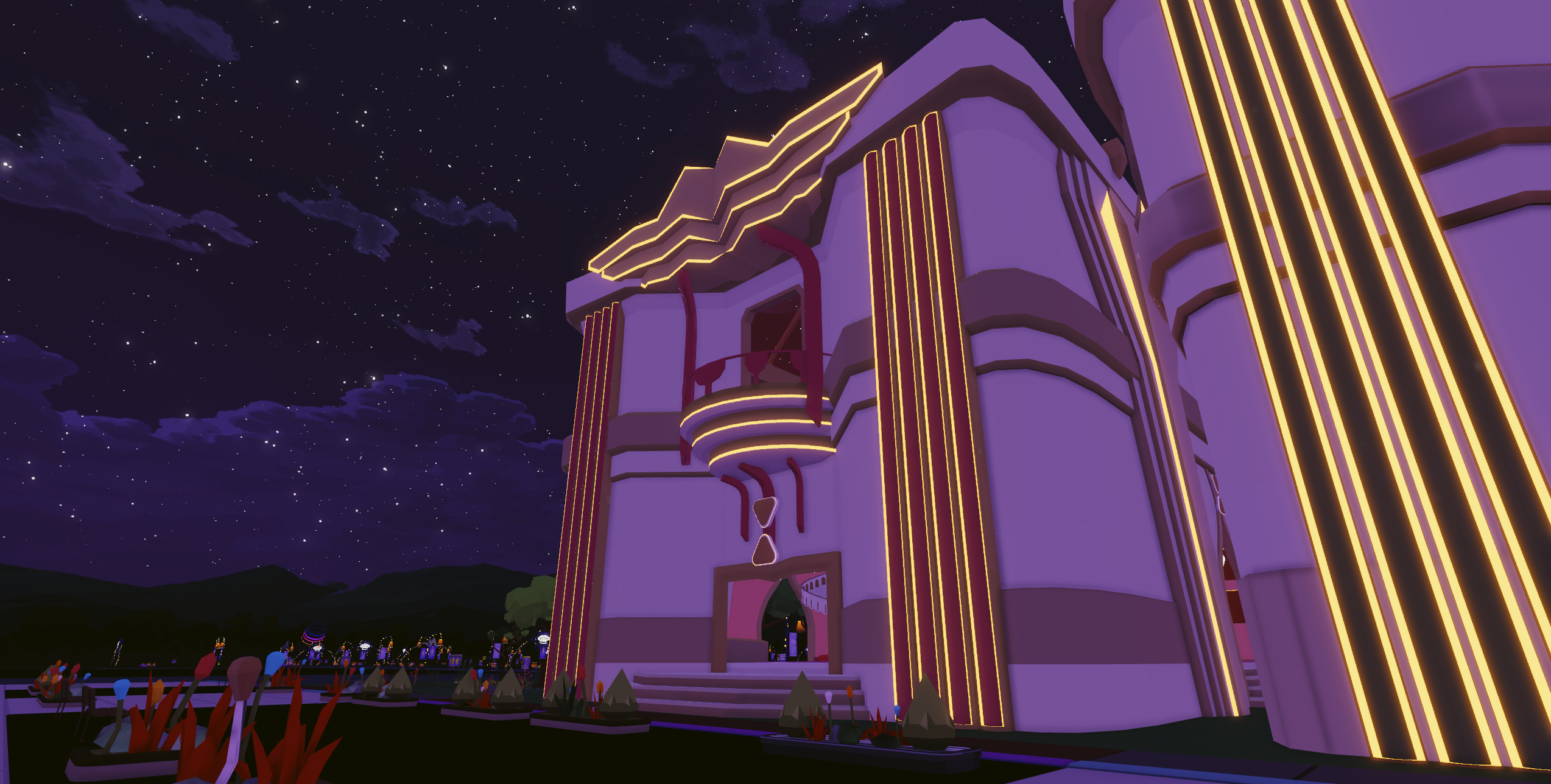 Live @ The Hourglass Metaverse Livestream
We introduce artists to the ever-innovating world of Web3 by livestreaming their live performances straight into the Metaverse. Our digital venue, The Hourglass, sits in the heart of Decentraland, the internet's pioneering virtual world. In it, artists can interact to an international audience & build a new community of fans.